Changing your hair color can be a fantastic way to refresh your look and embrace the latest trends. Whether you prefer subtle highlights or bold statement shades, there's a hair color for everyone. In this article, we will explore the top hair color trends for the season, helping you discover your perfect shade and unleash your style potential. So prepare to transform your locks and make a statement with your hair color.
Rich Brunettes
Deep, luscious brunettes are returning this season. These rich, multi-dimensional shades add warmth and depth to your hair, creating a sophisticated and timeless look. Consider shades like chestnut brown, chocolate brown, or mahogany for a luxurious, natural-looking brunette hue.
Vibrant Reds
If you want to turn heads, vibrant reds are a go-to choice this season. From fiery copper to vibrant cherry and intense auburn, red hair colors can add a bold and striking element to your style. In addition, these shades work well with various skin tones and can bring out your features with their eye-catching allure.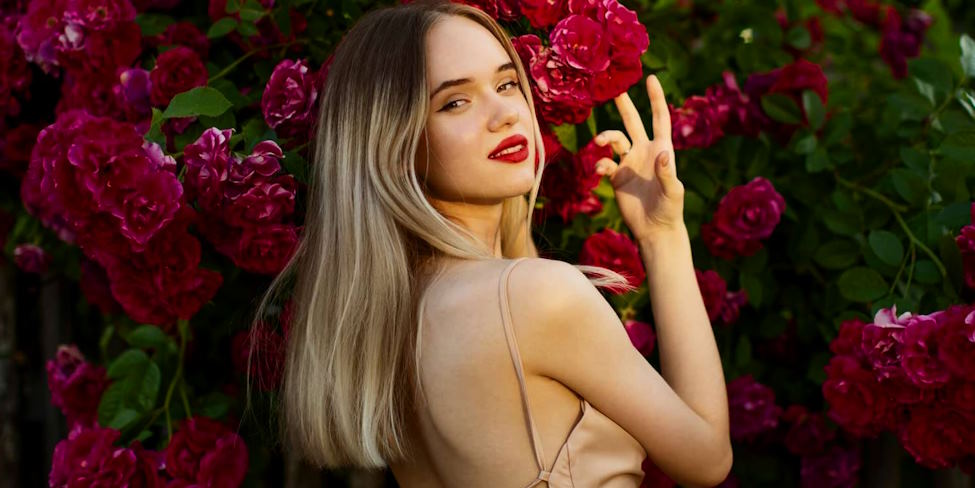 Warm Balayage
Balayage continues to be a popular hair coloring technique, and warm tones are taking center stage this season. Think caramel, honey, and golden hues seamlessly blended into your natural hair color. Warm balayage adds dimension and a sun-kissed glow, giving your hair a natural, beachy vibe.
Icy Blondes
Icy blondes are a must-try trend for those who love the cool and edgy look. Platinum, silver, and ash blondes are making waves, offering a bold and high-fashion statement. Achieving and maintaining these shades may require professional expertise and regular toning, but the stunning results are worth it.
Pastel Delights
If you're feeling adventurous and want to embrace your playful side, pastel hair colors are here to stay. Soft pinks, lavender, mint green, and baby blue are just a few examples of dreamy pastel shades that can transform your hair into a whimsical masterpiece. Pastels work best on light blonde or pre-lightened hair and require regular maintenance to keep the colors vibrant.
As a final point, choosing the perfect hair color is an exciting way to express your personality and stay on-trend. Whether you opt for rich brunettes, vibrant reds, warm balayage, icy blondes, or pastel delights, there's a shade that can enhance your features and make a statement. Consult a professional hairstylist to determine the best color options for your hair type, skin tone, and personal style. Then, embrace the season's hair color trends and let your locks become a canvas for self-expression and beauty.