Lipstick is a powerful beauty tool that instantly boosts your look and confidence. With an endless array of shades and finishes available, finding the perfect lipstick can be overwhelming. In this guide, we will help you navigate the world of lipsticks, from choosing the right shade for your skin tone to discovering the ideal finish for any occasion. So unlock your beauty potential and find your signature lipstick shade!
Finding Your Perfect Shade
Choosing the right lipstick shade enhances natural beauty. Here are some tips to help you find your perfect match:
Identify Your Skin Undertone
Determine if your undertone is warm, cool, or neutral. Warm undertones suit lipsticks with peachy, coral, and golden hues. Cool undertones pair well with shades like blue-based reds, berry tones, and mauves. Neutral undertones can rock a wide range of shades.
Consider Your Skin Tone
Your skin tone also plays a role in finding the perfect lipstick shade. Fair skin tones look great with light pinks, nudes, and rosy shades. Medium skin tones can pull off shades, including mauves, berries, and rosy browns. Deep skin tones can rock bold colors like deep reds, burgundies, and plums.
Experiment and Swatch
Visit beauty counters or try lipstick samples to swatch shades on your hand or wrist. It allows you to see how the color looks against your skin tone and helps you identify the most flattering options.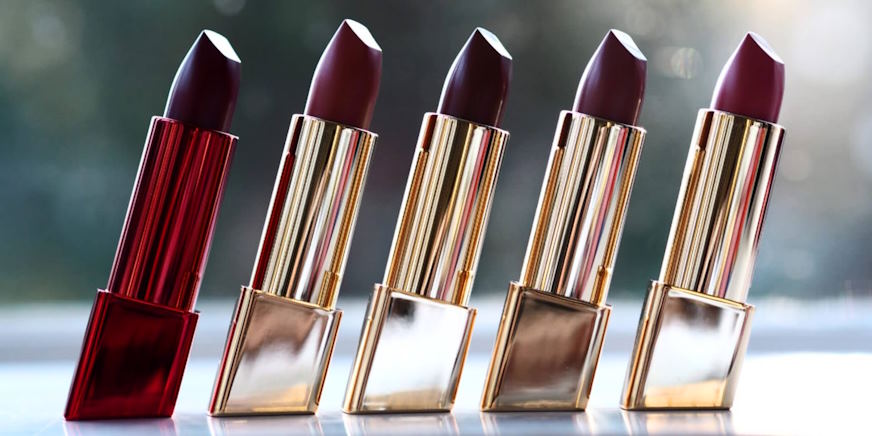 Decoding Lipstick Finishes
The finish of your lipstick can change the overall look and feel. Here are some popular finishes to consider:
Matte
A matte finish offers a velvety texture with no shine. It provides a sophisticated and long-lasting look but can be dried. Prep your lips with a balm and exfoliate beforehand for a smoother application.
Satin
Satin finishes have a slight sheen and provide comfortable wear. They balance matte and glossy, making them versatile for day and night looks.
Glossy
A glossy finish adds shine and dimension to your lips. It provides a youthful and fresh appearance, perfect for a natural and effortless look. Glossy lipsticks are typically more moisturizing and comfortable to wear.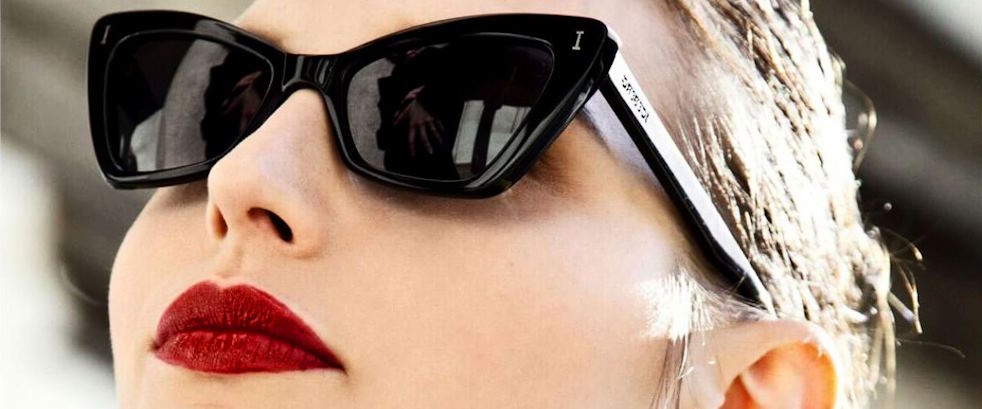 Cream
Cream finishes have a smooth and creamy texture. They provide a comfortable and hydrating feel while delivering rich pigmentation. Cream lipsticks offer a balance between moisture and longevity.
Lipstick Shades for Different Skin Tones
| | | | |
| --- | --- | --- | --- |
| Skin Tone | Fair | Medium | Deep |
| Undertone | Warm: Peach, Coral, Gold | Neutral: Variety of shades | Cool: Deep Reds, Plums |
| Lipstick Shades | Light Pinks, Nudes, Rosy | Mauves, Berries, Rosy Browns | Deep Reds, Burgundies, Plums |
Lipstick can transform your look and boost your confidence. By understanding your skin undertone, considering your skin tone, and experimenting with different shades and finishes, you can find the perfect lipstick that enhances your natural beauty. Whether you opt for a matte, satin, glossy, or cream finish, the right lipstick can become your signature beauty staple. Unlock your beauty potential and embrace the world of lipsticks to rock your perfect shade with confidence and style.