Lipstick is a versatile cosmetic product that instantly elevates your look and adds color to your lips. Whether you prefer a classic matte finish, the intense pigment of liquid lipsticks, or the sheer and natural look, there is a lipstick type for every occasion and personal preference. In this article, we explore three popular types of lipsticks: classic, liquid, and sheer. Discover their unique features, benefits and how to choose the perfect one for any event or mood.
Classic Lipstick
Classic lipsticks have been a staple in every makeup collection for decades. They come in bullet form and offer a range of finishes, including matte, satin, and creamy. Here's why they remain popular:
Versatility
Classic lipsticks provide various shades, from timeless reds and pinks to trendy nudes and bold hues. They allow you to experiment with different looks and match your style effortlessly.
Texture and Finish
Classic lipsticks offer various textures and finishes depending on the formulation. Matte lipsticks provide a velvety, non-shiny look, satin lipsticks offer a subtle sheen, and creamy lipsticks deliver a smooth and luscious feel with a hint of shine.
Comfort and Longevity
Classic lipsticks are known for their comfortable wear and long-lasting formula. They provide hydration to the lips while maintaining excellent color payoff throughout the day.
Liquid Lipstick
Liquid lipsticks have recently gained immense popularity due to their intense pigmentation, long wear, and matte finish. Here's what sets them apart:
Pigment Power
Liquid lipsticks are highly pigmented, offering bold and vibrant colors with just one swipe. They dry to a matte finish, creating a statement look that lasts for hours.
Longevity
Liquid lipsticks are designed for long-lasting wear, making them perfect for special occasions or events with minimal touch-ups. They are smudge-proof and transfer-resistant, ensuring your lip color stays intact.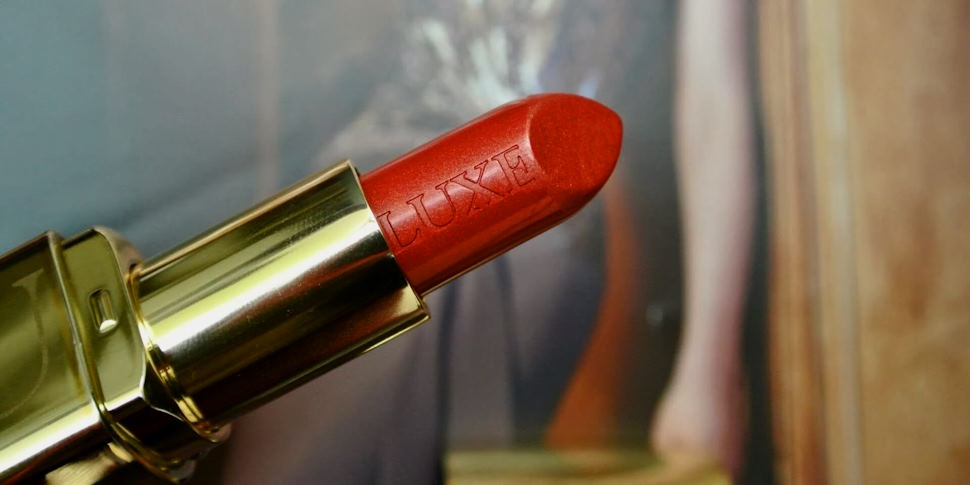 Precision Application
With a liquid formula and a doe-foot applicator, liquid lipsticks allow for precise and effortless application. The applicator's shape helps define the lip contour for a flawless and defined look.
Sheer Lipstick
Sheer lipsticks are ideal for those who prefer a more natural and subtle lip color. They offer a translucent wash of color that enhances the lips' natural hue. Here's why they are loved by many:
Natural Look
Sheer lipsticks provide a soft and sheer color payoff, allowing your natural lip shade to shine. They provide a subtle enhancement, perfect for everyday wear or when you want a minimal makeup look.
Moisturizing and Comfortable
Sheer lipsticks often have a lightweight and moisturizing formula, keeping your lips hydrated and nourished throughout the day. They provide a comfortable feel, making them suitable for dry or sensitive lips.
Effortless Application
Sheer lipsticks usually come in balmy or glossy textures, making them easy to apply on the go. They glide smoothly onto the lips and require minimal precision, making them beginner-friendly.